Tuesday, October 17, 2006
The English Patient #6 - Live!
Monday, October 16, 2006
/\lt.West #2 - Live!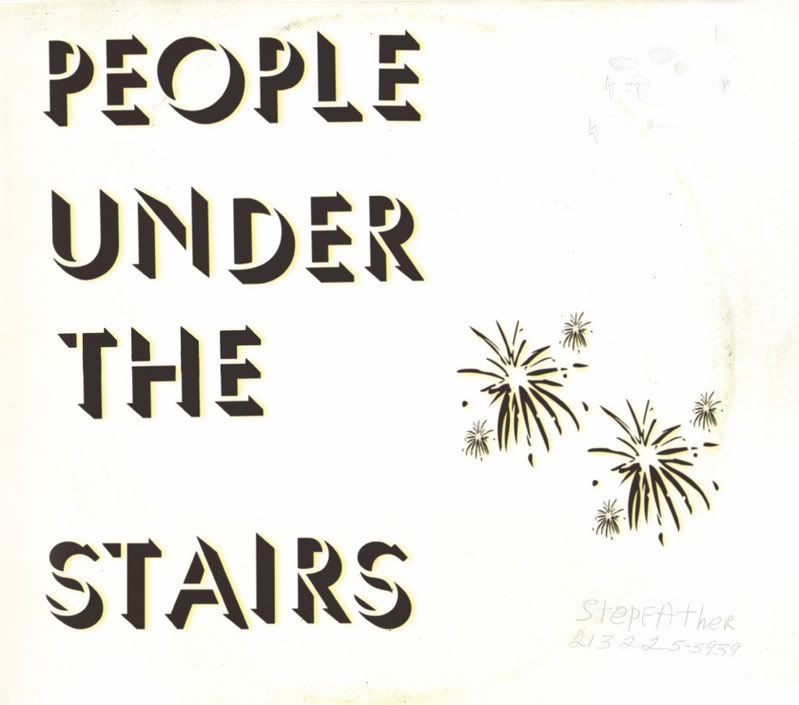 People Under The Stairs - Live Videos
Just to prove that Hip Hop gigs are like buses - you wait around for one to come for what seems like eternity, and then two come at once. In the case of the People Under The Stairs, their current tour dovetales with Dooley-O's crew at Nottingham's detonate hip hop/dnb mini-fest, hosted by Rock City this Wednesday.

I have seen PUTs live on two occasions now; once at the Essential Festival - London in 2001, and then in Galway - Ireland two years ago this month. Both sets were pure quality, so don't miss this chance to catch one of the best live hip hop acts of this decade.

If you live in Nottz, then it'll be a case of 'two for the price of one' - something you'll rarely find down at the bus station!
Remaining Tour Dates

Mon 16th October - Manchester, Roadhouse
Tue 17th October - Leeds, The Faversham
Wed 18th October - Nottingham, Rock City
Thu 19th October - Aberdeen, Snafu
Sat 21st October - Newcastle, The Other Rooms
Mon 23rd October - York, Fibbers
Wed 25th October - Bournemouth, Consortium
Thu 26th October - Swansea, Monkey Bar
Fri 27th October - Liverpool, Magnet
Sat 28th October - Dublin, Crawdaddy
Sun 29th October - Cork, Savoy
Dooley-O + Edan + More - On Tour!
Friday, October 13, 2006
Back By Dope Demand
Monday, October 09, 2006
The Heavy Bronx Experiance #3