Wednesday, May 24, 2006
Built For The Nineties #2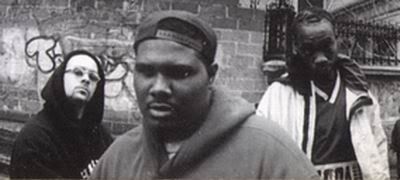 Sunday, May 14, 2006
Underground Hip Hop Dot Com

Hey there, following my escapades in Boston last month, my friends over at UGHH inform me that they have a videos page with clipz-a-plenty available for download.

Point your browser to:
Wednesday, May 10, 2006
/\lt.West #1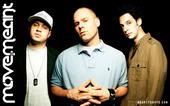 The Bassment


Hey yo, it's been a long time - I shouldnt've left you.

But I've been stateside for a hot minute, chilling out in Boston aka Beantown ya dun know. MA was all good, props to the crazy moe-foes's over at
www.undergroundhiphop.com
who kindly hooked me up with a bunch of free cd's and an invite to DJ Premier's private party.

Although I was on the East Coast in April, this month I'm giving props to the West, specifically the alternative West Coast sound. I first got put onto the crew known as Move.meant via an internet radio show entitled The Bassment. My main man DJ Spider drops a mean combination of alternative hip hop and underground classics on the regular. When he's not mixing online or in the clubs, he's also one third of these laidback west-coasters, alongside Champ and Just Beats.

The trio dropped a self titled debut EP in 2002, and were to improve on this with last years "Good Money EP", which spawned two tracks that featured in the successful flick "Crash". A new single has also just been released entitled "Higher b/w Relax", so I thought it was long overdue to give Move.meant a little bit of exposure in these quarters as their reputation continues to grow.

Enjoy the Good Money video, if you're struggling to track down further material by Move.meant, you can pick it all up on itunes or care of the official website. Hope you guys come to the UK & Europe soon!