Sunday, January 07, 2007
Fast Rap #1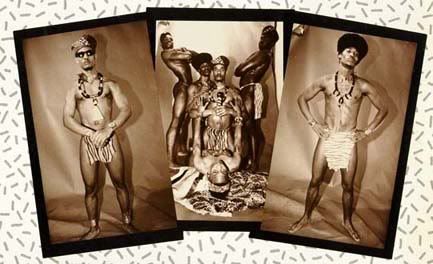 New year, new topic - fast rap!

We begin a new series with the style of late 1980's rap, which was recently showcased on Edan the DJ's mixtape bearing the same name.

The BPM of rap records in the 1980's became faster and faster to enable them to be played out in the clubs alongside the latest house anthems. The two styles of music collided briefly with the advent of hip-house. However, at the turn of the decade, radio shows and clubs became more specialist; with house music heading into acid/rave sub genres, and hip hop embracing slower jazz n' blues breaks.

One of the most slept on artists of the Fast Rap era were the Dismasters. Originally known as the Dismaster Crew, Raven T & Lord Mike Ski dropped two 12"s on the Urban Rock imprint, entitled "We Are The Ones" and "Keisha". Both singles didn't make much of an impact, but the crew achieved some underground success in 1987 with their 3rd attempt "Small Time Hustler" - their first single under the name of the Dismasters.

An lp and single followed this up in 1989 ("And Then Some" - their only long player, and plus the club hit "Black and Proud"). They also stirred up some minor beef with DJ Red Alert & the Jungle Brothers, which resulted from their lp diss track "Act Like You Know".

Hip Hop started to move into jazzier climes, but the Dismasters decided against embracing this new sound; deciding to take early retirement from the rap game, along with other Fast Rap pioneers such as Black Rock & Ron, Skinny Boys and Rob Base & DJ EZ Rock.

Stand by for more Fast Rap throughout 2007, peace!