Monday, December 18, 2006
Christmas Rappin' #3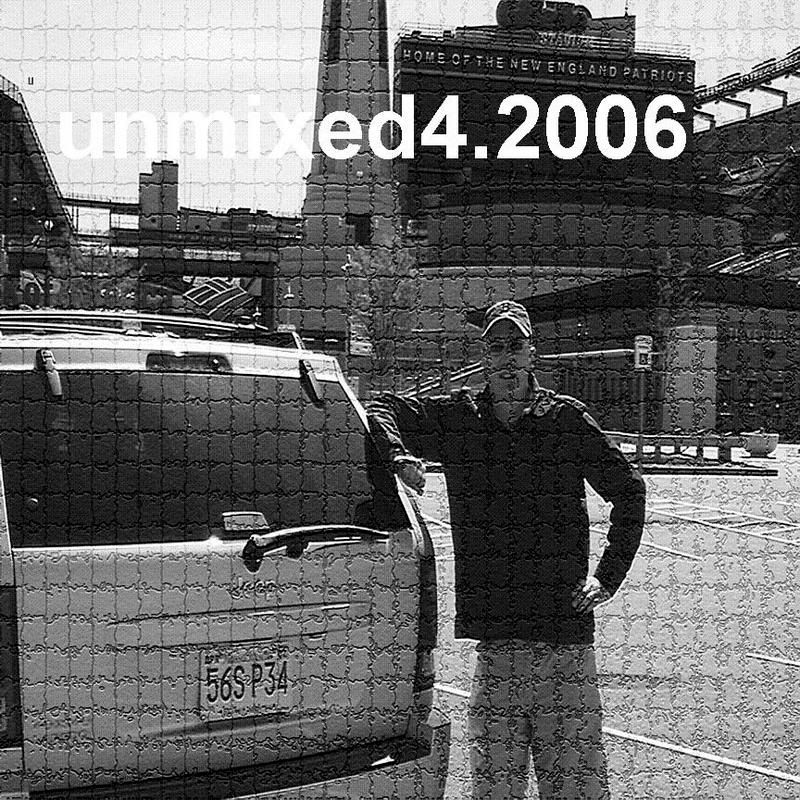 Xmas present #3 comes courtesy of yours truly!

The 'Unmixed' series started a few years back now, it's original intention was to showcase US tracks old and new, together with the cream of UK talent. Unmixed 3 took a slight change of direction and left the old skool behind, with volume 4 doing more of the same '06 stylee.

Don't call it a mixtape; it ain't there to plug claw diddy as a 'deejay' (heck I gave that gig up more than 10 years ago!), just press play and enjoy back to back songs in their original form.

This new compilation features some of CHHV fav's that were featured during 2006 including Large Professor, Tim Dog feat Ultramagentic, Masta Ace, Mr Lif, People Under The Stairs, Ty and Braintax.

Peace out President Pete aka Mr Burberry Leather, Mr Patl & Rich-Ard, hope you have a hype festive period and a mental '07. Good looking out!
Comments:
good lookin on louis logic and the puts. the b side on tuxedo rap is my favorite jam of the year actually. keep on bumpin the funk, peace
Post a Comment
<< Home